Pieces of Eight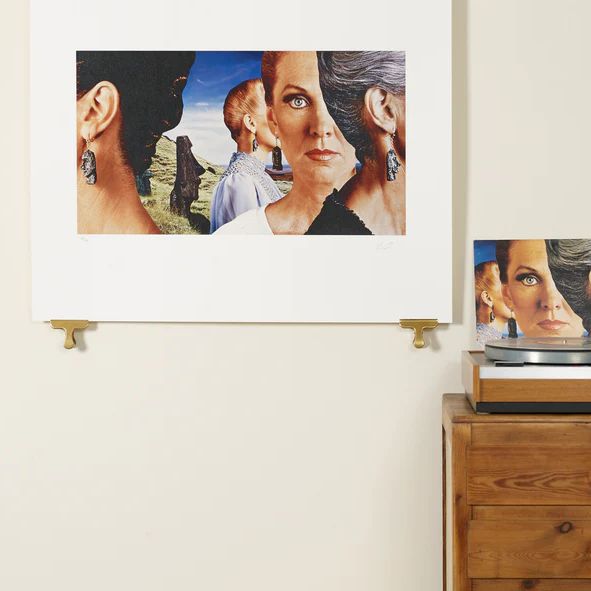 Pieces of Eight
This Styx album cover design is one of a collection of archival inkjet prints that we released in 2014, celebrating previously unpublished album cover art from the Hipgnosis archives. Pieces of Eight is the eighth studio album and second concept album by Styx, released on September 1, 1978.
The cover artwork featured an idea that is as rare now as it was then, putting middle aged women (mature glamour as Storm put it) at centre stage. Positioned in an unnatural collage these women seem out of sorts on this strange island, with their souvenir earrings juxtaposed against the majesty of the Easter Island heads. As Aubrey Powell said:
"This is very typical of the style of Hipgnosis whereby everything is impossibly sharp from front to back. And this was one occasion that we didn't actually go there; even we thought it a long way to go just for a background shot."
Anyone purchasing 5 or more prints from the set will receive their prints in a beautiful archival portfolio, screenprinted exclusively with a Hipgnosis logo designed by Aubrey Powell.